Opening Spring 2019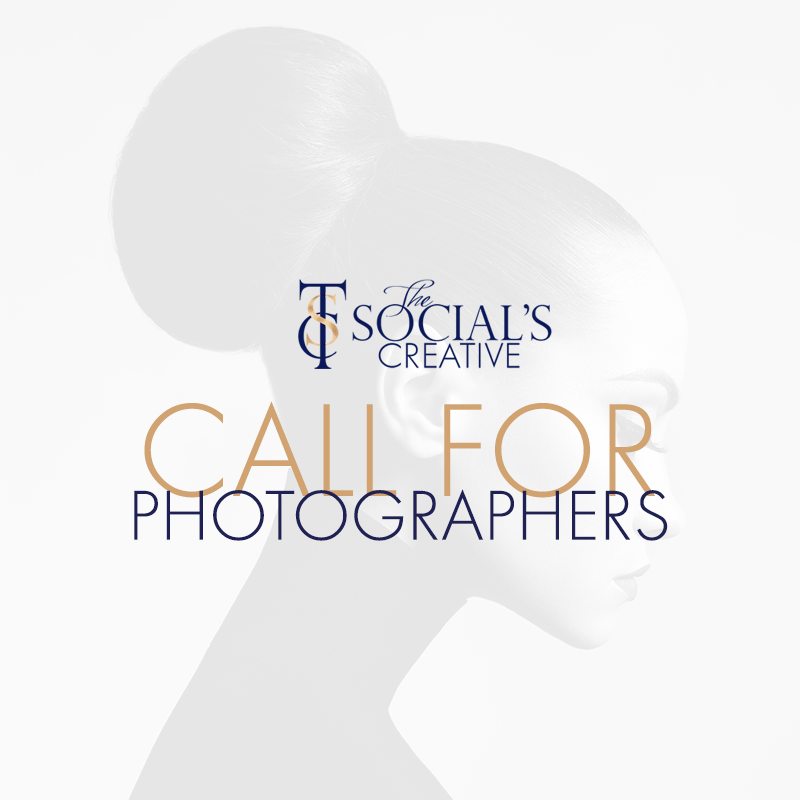 The Social's Creative is a social club and event venue where influential creatives will come to connect, share ideas, and foster professional relationships. Our venue is an upscale urban jewel posting high-end amenities nestled in the rapidly developing Kingman Park neighborhood of Washington, D.C.
During our launch event, we will showcase original work by local photographers who live in the Washington, DC area. Your work will be displayed throughout the interior of the venue for up to six months. Submissions should be black & white fashion images, or color location and architecture images reflecting the beauty and renaissance of what DC has to offer.
Selected photographers will be our special guest for our private opening where we will introduce each photographer and their work.
Photographers will be required to provide The Social's Creative with a 36″x54″ print photograph (images will be returned) to be displayed within the venue. One photographer will be selected to have a number of photographs on display as our featured photographer, so submit your best work.
The Social's Creative will offer chosen photographers revenue generating opportunities as well. There is no application fee, but there will be a signed agreement of display. All submissions are due no later than 5:00 PM, March 30, 2019. For questions, please click here to submit your request.

PSST…Have you heard?
Our special events and announcements are only shared with our creative insiders. Join us!